Chitas now up for DJ Mag Top 100 DJ´s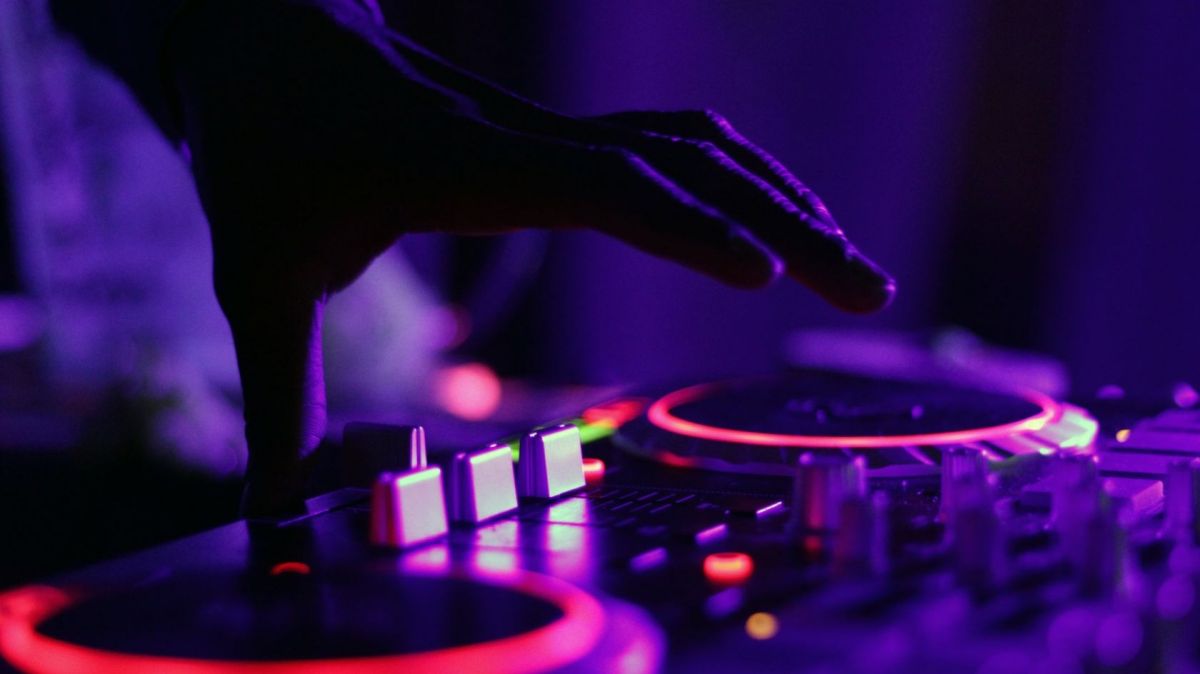 António Chitas is a musician, instrumentalist, DJ and music producer based in Portugal, is in the running for a prestigious award from DJ Mag.
Conheça o português Chitas e a sua paixão pela música através de grandes projetos



Cruzando o oceano e explorando as terras portuguesas, vemos uma cena que progride e destaca artistas que merecem suporte de todos. Hoje, trazemos António Chitas que é DJ e produtor musical de Lisboa.
"O Caminho da Natureza" - Chitas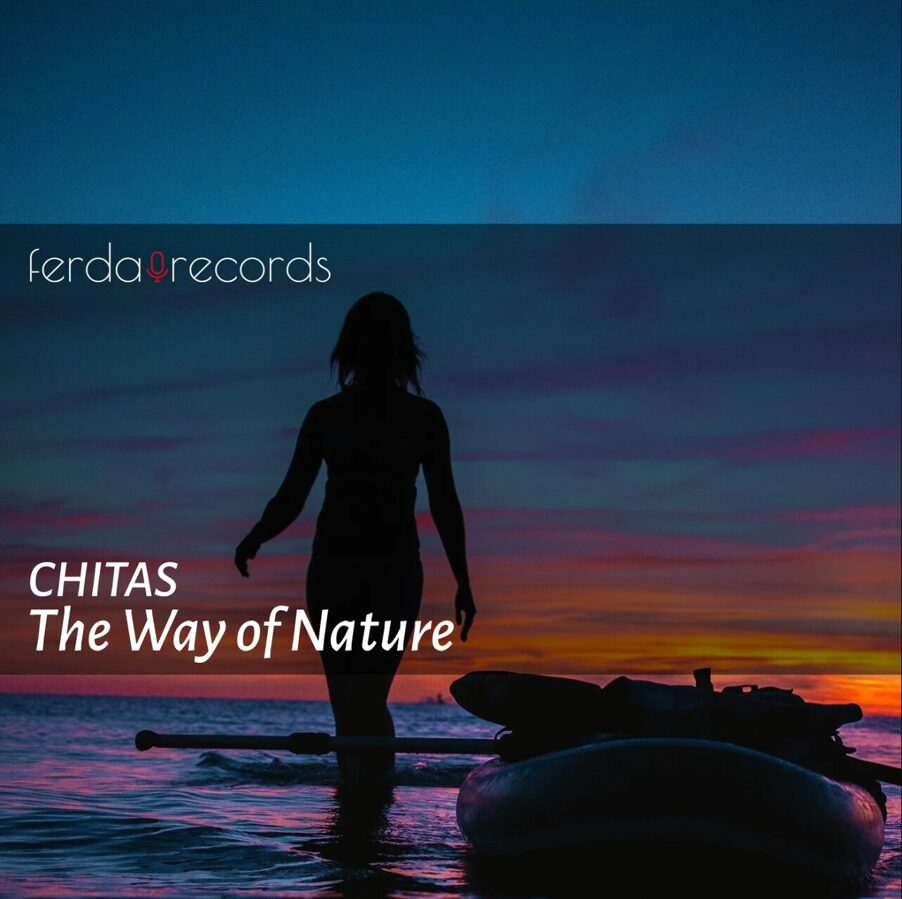 O músico, instrumentista, DJ e produtor de música português António Chitas, apresenta o seu novo single de techno com inspiração na natureza e na área rural.