SHOP NOW ON BLACK FRIDAY!
Grab your Chitas merch now on Chitas Shop with limited offers!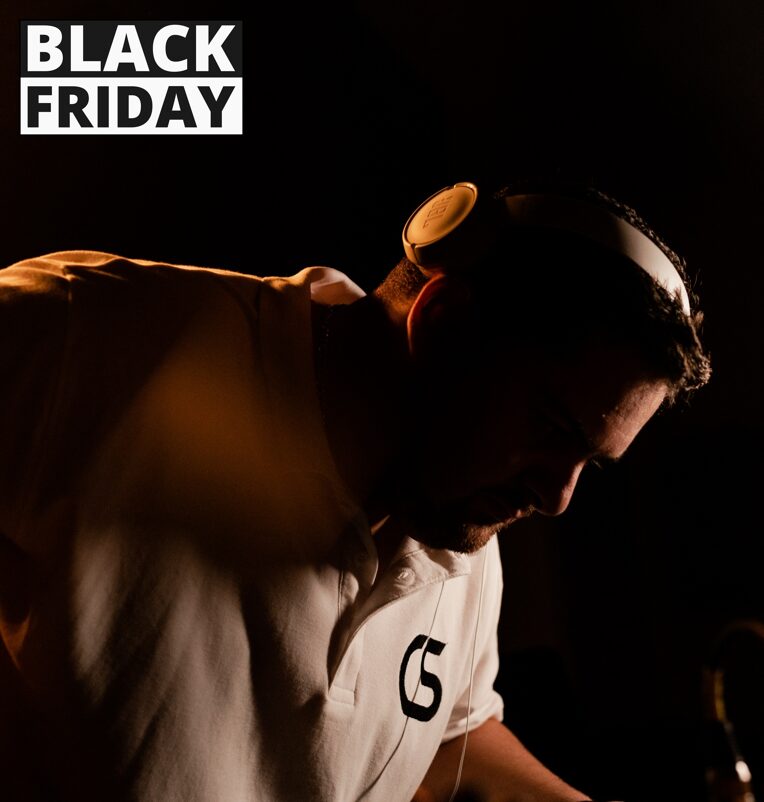 "ME & YOU" IS OUT NOW!
The first Tropical House record from Chitas is finally OUT NOW!
Balance between the dreamy guitars and vocals, "Me & You" truly is a song that will stick with you this summer.
THE STORM IS NEAR!
LISTEN NOW MY BRAND NEW SINGLE TOGETHER WITH DIDAUCUS!
THIS IS FUTURE RAVE!



WELCOME TO THE FUTURE!
ENJOY MY FISRT SET OF 2022!
Listen on: WELCOME 2022!
Grab your Tickets for " DARE TO DREAM WORLD TOUR 2022" on:
"DARE TO DREAM" - World Tour 2022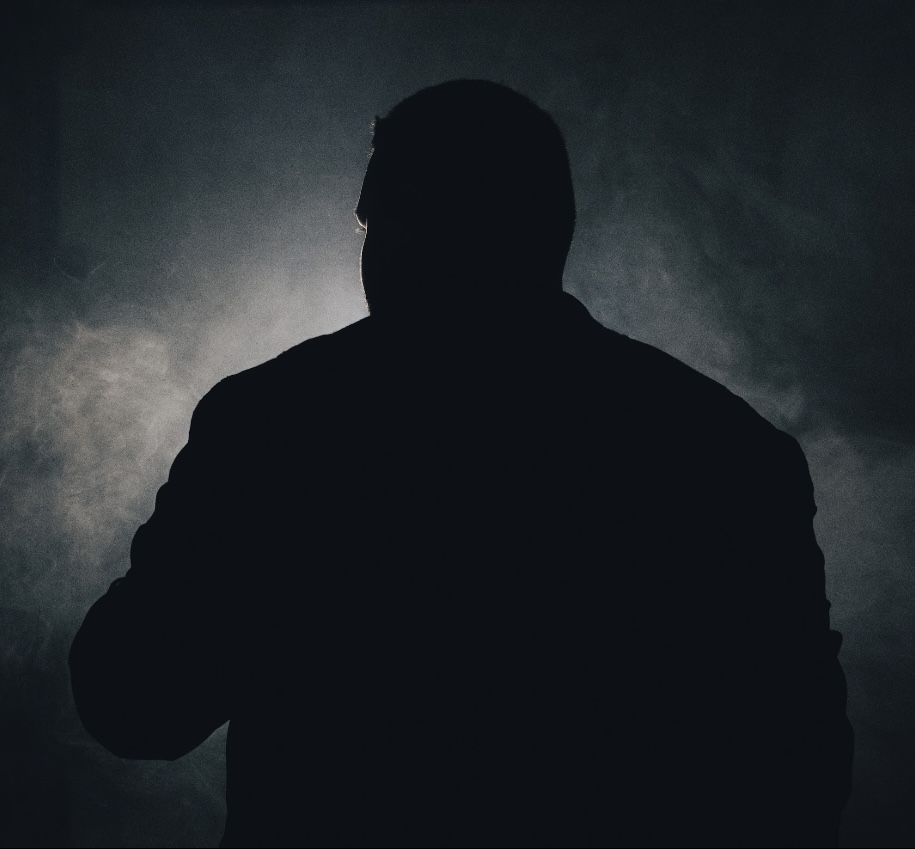 NEW MERCH COLLECTION NOW AVAILABLE!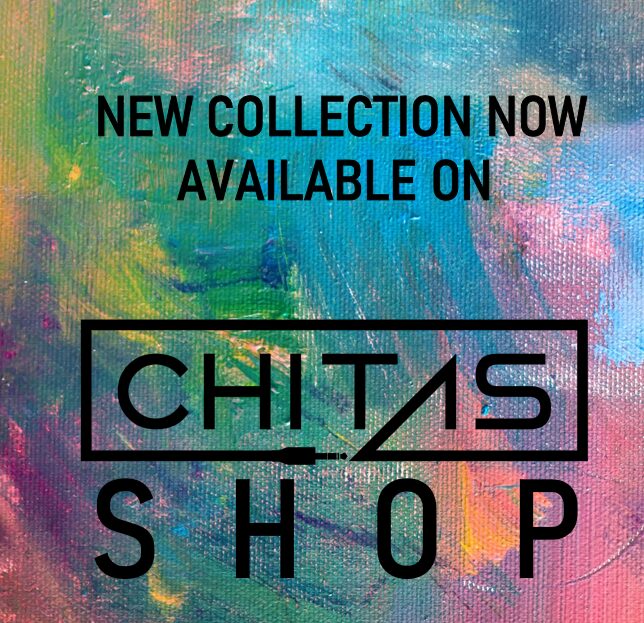 LISTEN NOW MY LAST SET OF 2021!
Come with me and feel the power of my latest show of 2021!
This is a set for EDM lovers. Enjoy!
Listen on:
Chitas Live on Radius Wet Lounge - Dec 11' 21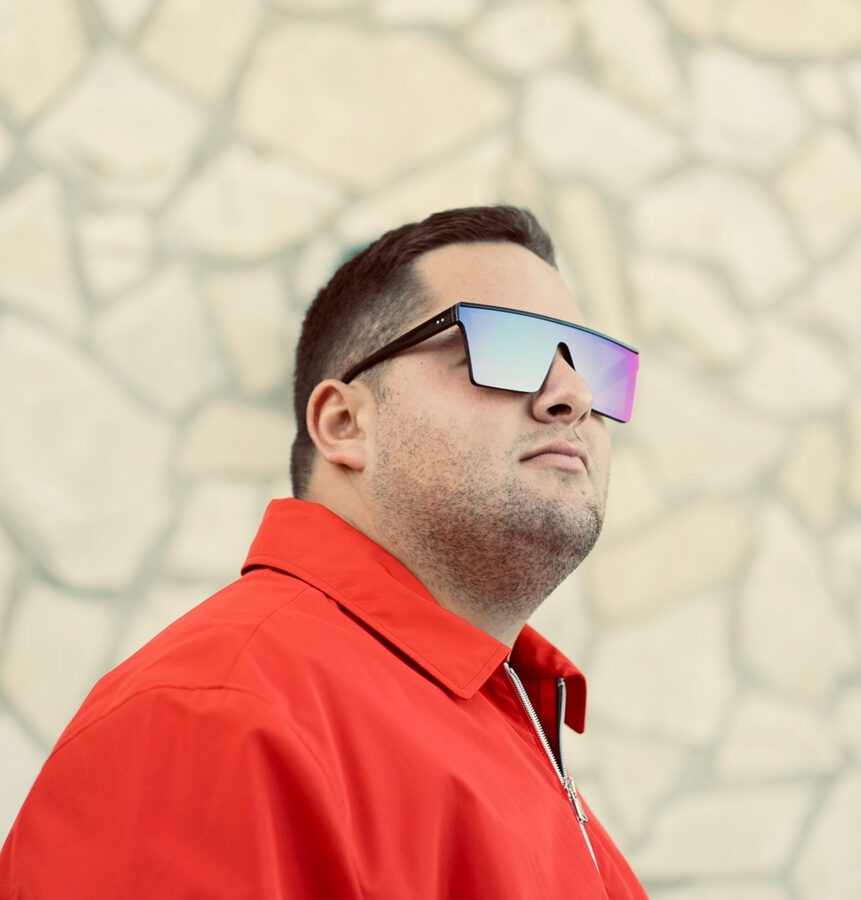 IBIZA MIX SESSIONS EVERY FRIDAY ON CHITAS RADIO SHOW!
The best of Tropical House, Chill out and Nightfall Music will take place every friday on Chitas Radio Show. Save the dates and make sure you tune in!


JOIN NOW CHITAS TELEGRAM CHANNEL!
To acess an exclusive content from Chitas like earlier radio episodes, new releases, new tour dates and setlists in fisrt hand, and many many more exclusive content, join his new Telegram Channel!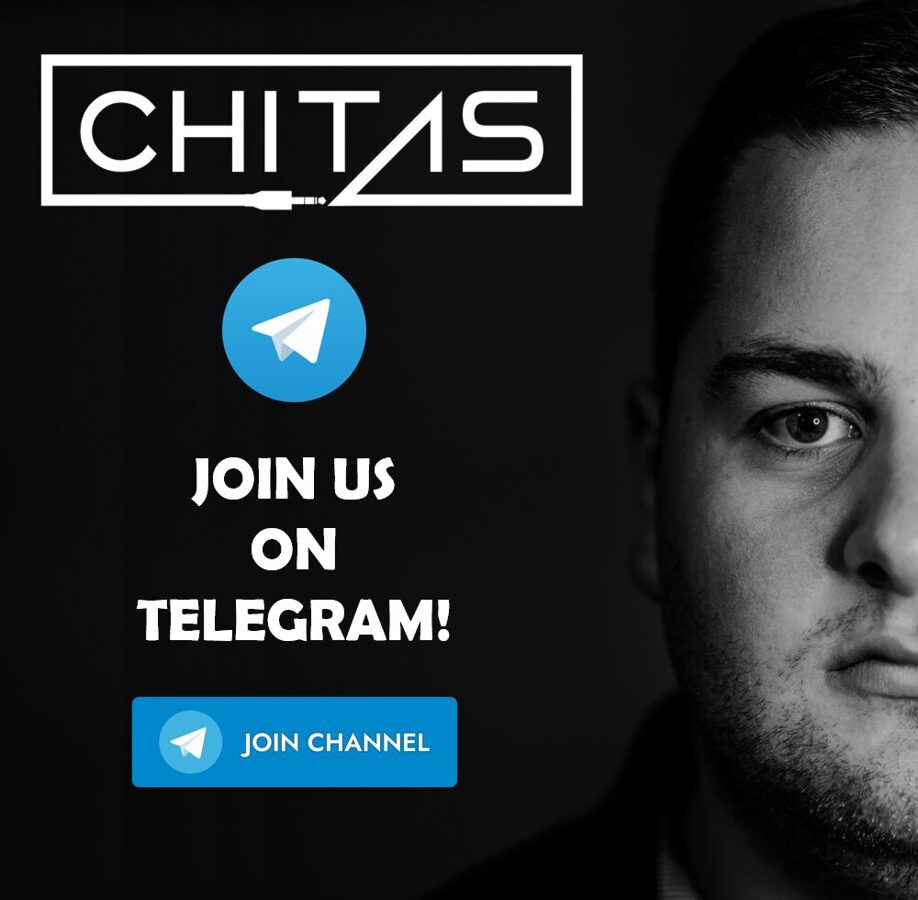 LISTEN NOW THE MOST STREAMED RECORD BY CHITAS!
My brand new Future Rave record together with Marina Martins is OUT NOW! Go check it out and let me know your feelings!
Listen on:
https://li.sten.to/portosanto2021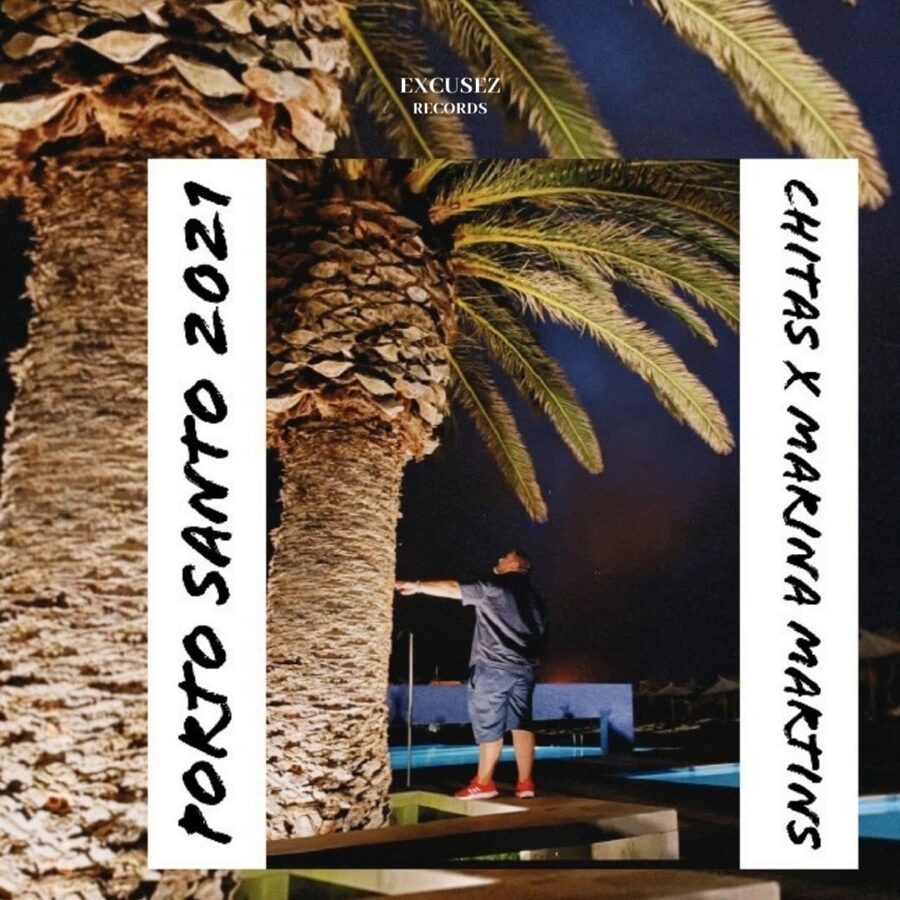 STREAM ON SPOTIFY!

Join the journey and feel the music produced by Chitas on https://open.spotify.com/artist/0Swzse02J7CszR3vZgbgJw?si=KvMk2LYLT92kanDgqpObhw&dl_branch=1
STAY CONNECTED WITH CHITAS
Stay connected with Chitas on all over social media. You´ll find out the news about his music producion, djing and many many more. Leave your message on https://www.instagram.com/antonio_chitas/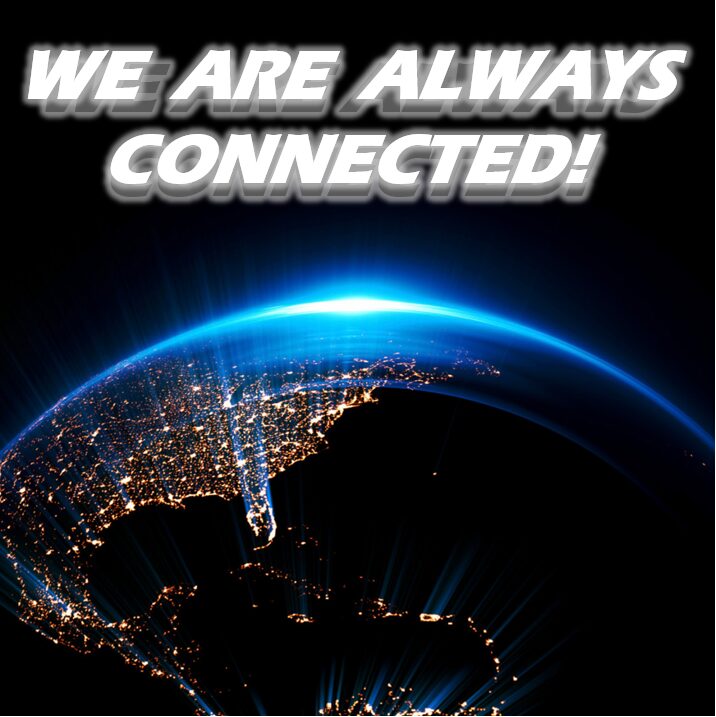 JOIN AND FOLLOW PLAYLISTS
Hear, join and follow his official palylists exclusive on Spotify.
Summer Playlist: https://open.spotify.com/playlist/5FN5XWvENwAIVHJX41Qyqw?si=c124ac9eec354a5b
Deep Sense Playlist: https://open.spotify.com/playlist/38h6tt5sDLSanffwvVmLbi?si=148bc1a778834e28